---
· New news about ATV8 screen saver
Hi.
I'm DinoBot Supporters.
I was testing the version of ATV8 and found some new things about screen savers.
In ATV8 version, we confirmed that screen saver can configure screen saver with user's desired picture.
U5 Create a folder in the internal storage and put the desired photo (family / entertainer / landscape etc ..) into it to act as a screen saver.
The USB storage does not recognize the pictures and only the pictures in the U5 internal storage will work.
I have also checked the version of ATV7 but it does not support it.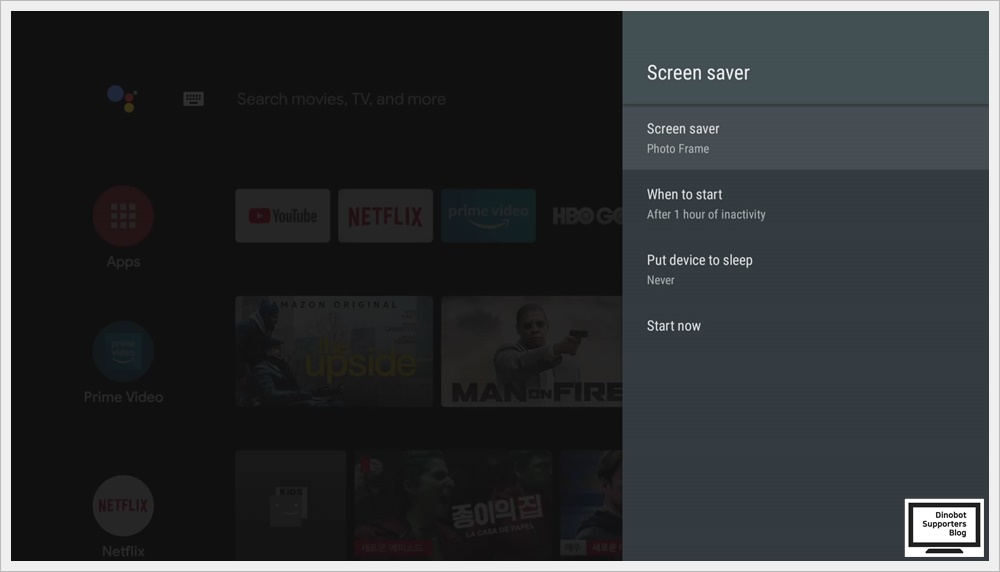 Under ATV Settings, select Screen Saver.
You can set the screen saver screen saver method by pressing "Screen saver".
"Backdrop / Photo Frame / Photo Table" supported in three ways.
Of these, "Backdrop" is also supported in ATV7 version, and the other two are newly supported.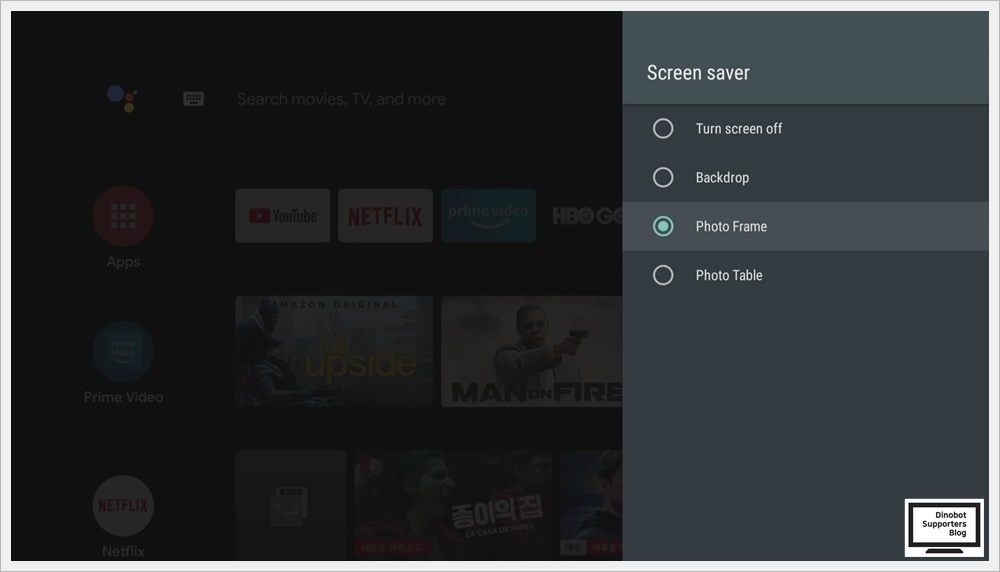 Let's select the "Photo Frame" method.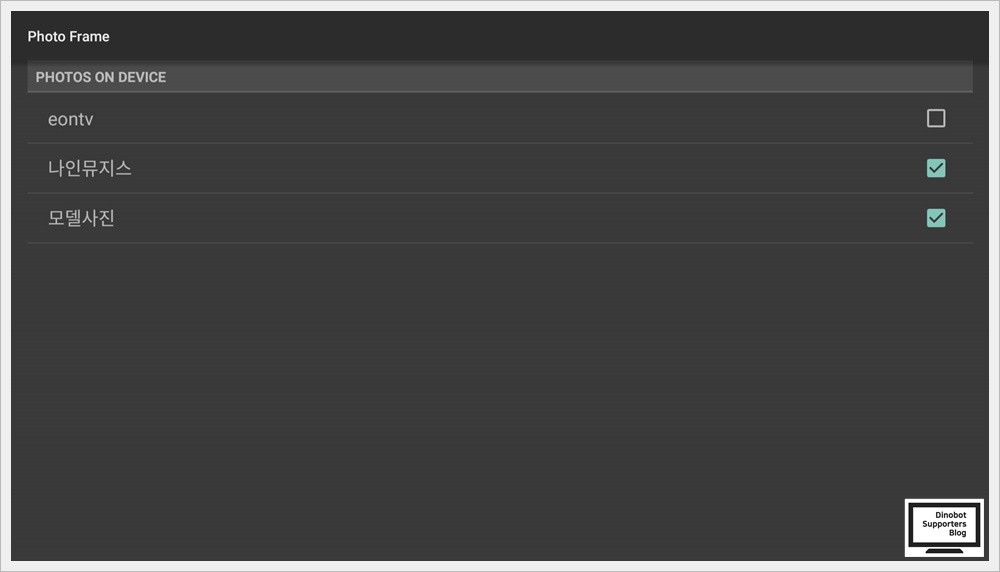 Automatically locates and displays the folder where image files are stored in internal storage.
Select the folder that contains the image you want to use as a screen saver.
You may choose multiple.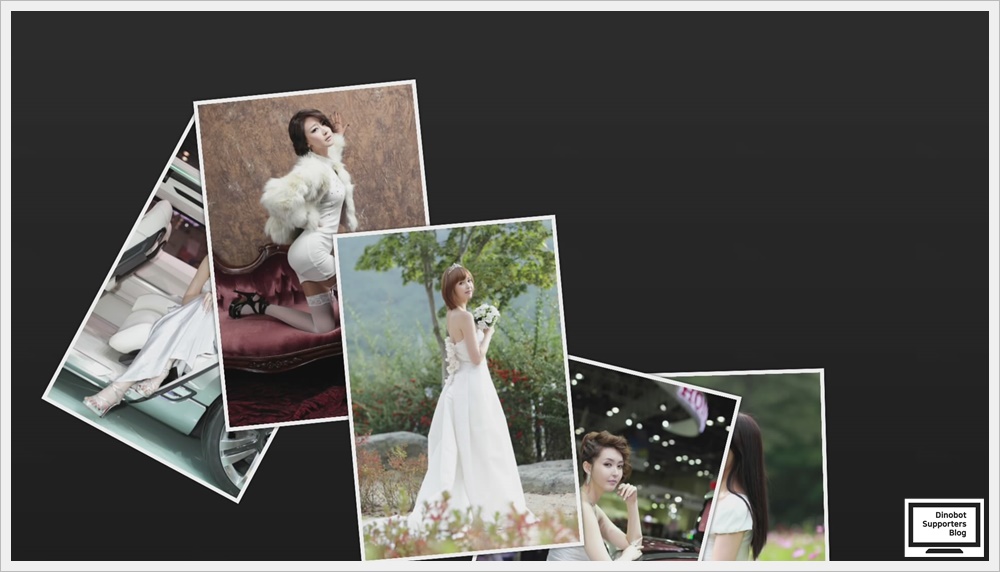 Screen savers work this way.
It is the form that the photograph comes from above and accumulates on the screen.
Pictures are displayed randomly.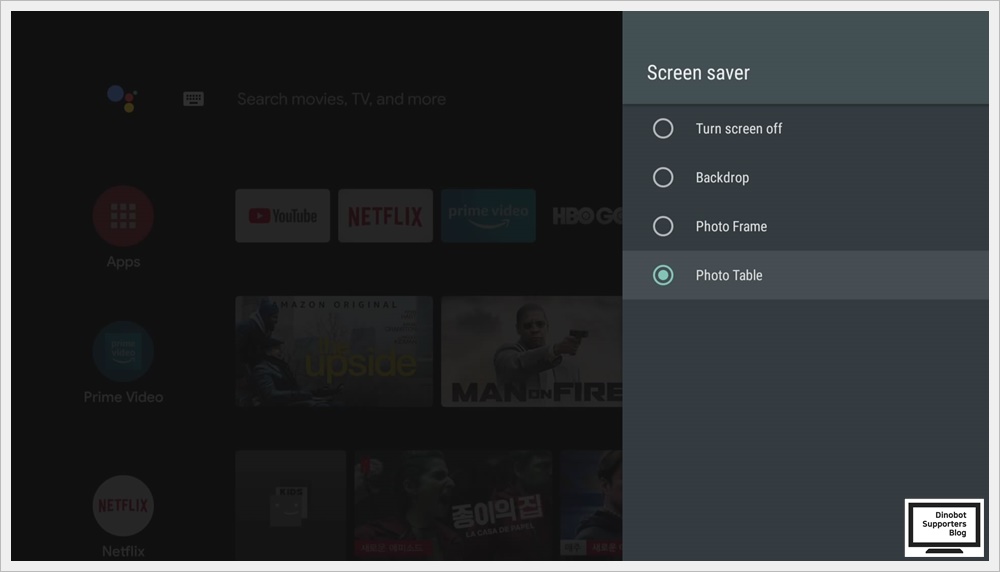 Let's select the "Photo Frame" method.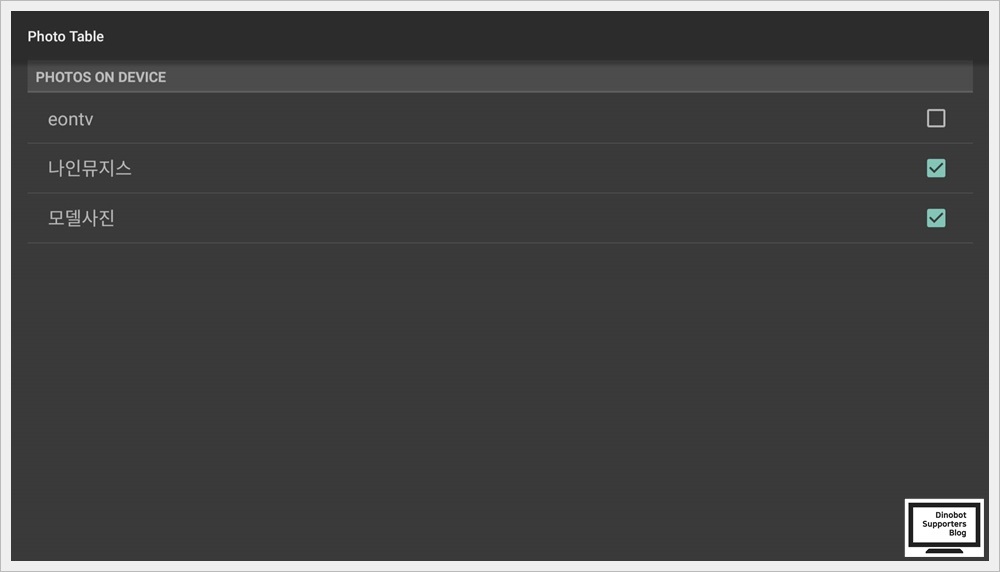 You can select the image folder as same as Photo Frame method.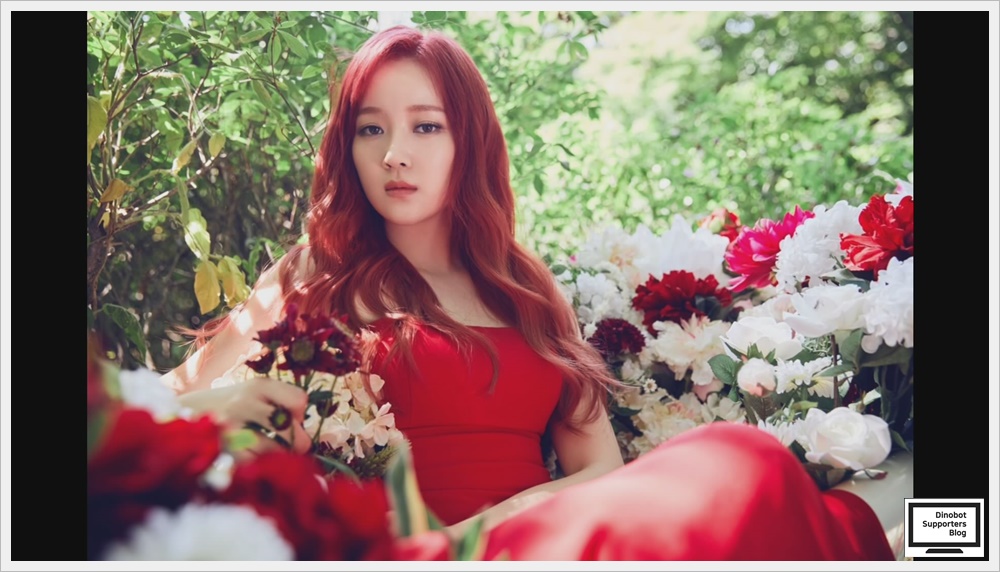 The difference is that each picture goes one at a time every 10 seconds.
This will allow me to create my own screen saver with the pictures I want, which will give me another fun of using U5.
It is not difficult at all, so if you are using the ATV8 version, try creating your own screensaver.
---