---
· U5Mini Firmware Update [2019.12.05]
Hi. I'm Badasystem.
U5Mini 2019.12.05 The date firmware was updated.
12.05 If you can not use it as a symptom of connecting to factory test mode after update, please update manually.
---
· ATV7 Only update
1. Correcting errors in running the Google Play Store.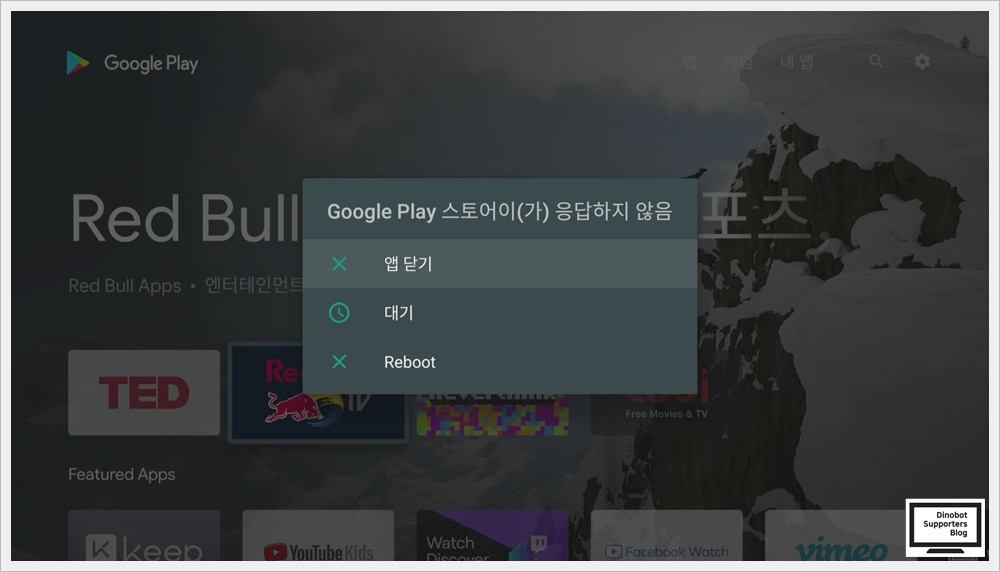 This update is a fix for errors that the Google Play store has failed to function properly since the Google Play Store 17.3.27 version update.
As the 17.3.27 version was updated, the UI changed to a similar form to Netflix.
As the Google Play store is updated with the new UI, the description changes to play automatically when a video link is hung.
There was an error running the Google Play Store as the UI system was newly changed.
You can use the firmware as normal.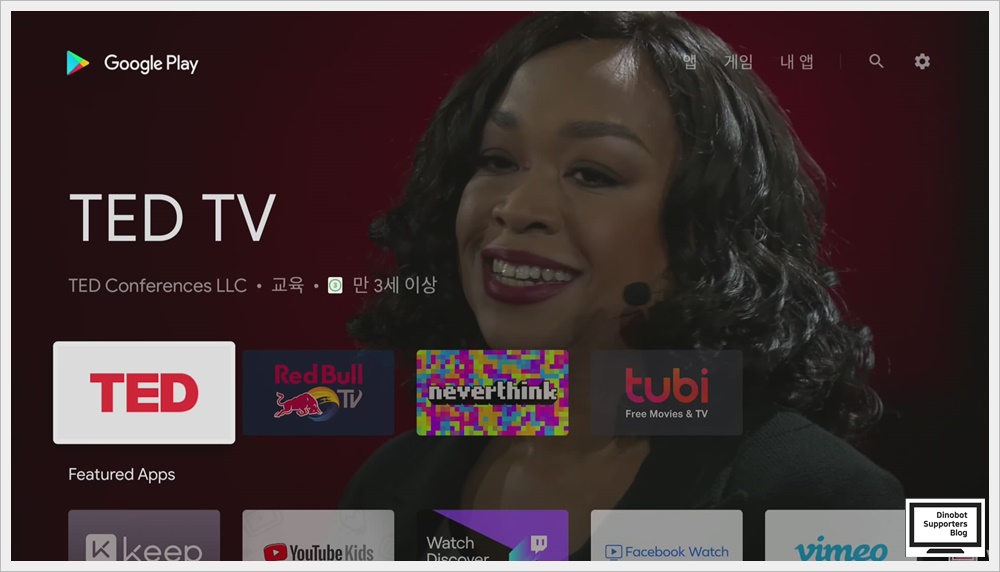 * Note that the latest version of the Google Play Store is 17.3.27.
The latest version of the UI is a photographic form, and it may seem different for different users to see the app appear.
The latest version of Google Play store, but updated the old version ui can appear.
In this area, the development team internal testing shows that the new UI may be applied directly to users, but the old version of the UI may appear.
If you look in a day or two, you will naturally change to the new UI.
ATV8 version is fine.
2. Netflix/Youtube Update to the latest version of the application.
U5PVR Slim and Deluxe will be updated next week.
I am sorry for not being able to respond quickly to your firmware software representative's overseas business trip.
---
· Firmware manual download link
· Full Version : Update after device initialization.(all installed apps and all settings are initialized.)
· Normal Version : Update without device initialization.(Existing apps and settings are available.)
# ATV7 : U5Mini (PVR&OTT Integrated firmware)
· Full Version : http://U4Quad.iptime.org/firmware/atv7/mini/full/update.zip
· Normal Version : http://U4Quad.iptime.org/firmware/atv7/mini/default/update.zip
---
· Previous version firmware download link
If you want to download the firmware of the previous version, please check the device carefully and download the firmware version.
If you download firmware other than your device, you may not be able to use the device.

· U5PVR Firmware download : https://drive.google.com/drive/folders/0B39Yn3WYQHaxRk53dHc3Q2ZvVm8?ogsrc=32
· U5Mini Firmware download : https://drive.google.com/drive/folders/1ZriruzYss2jWLegG8lkSNA46MN2LmaUY?ogsrc=32